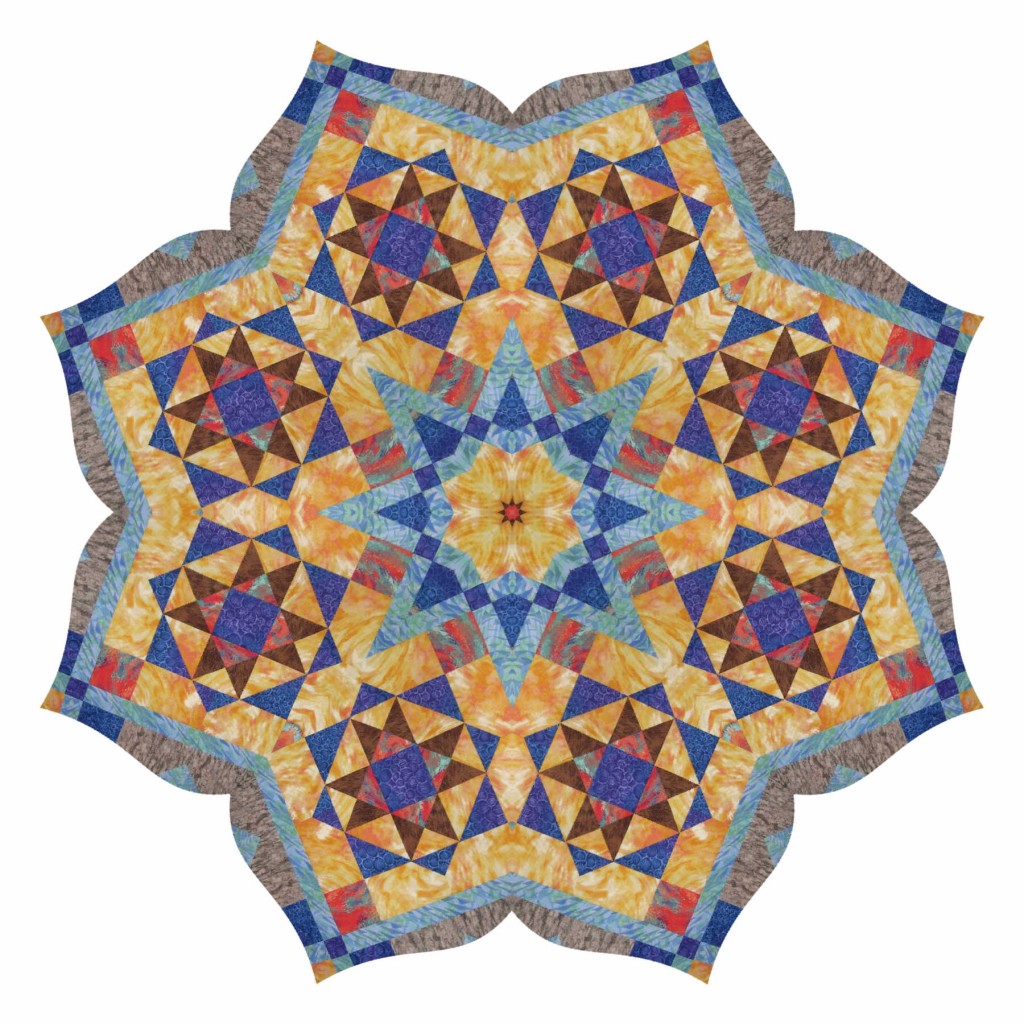 Greetings for the New Year! As I review the events of 2013, the year included some wonderful experiences. I love traveling to teach and sharing my quilting passion took me afield to TX, NM, CA, OR and South Africa. Quilters all over the world are such welcoming and kind people. Next year's plans already include TX, PA, CA, CO and Mongolia. On the home front, I'm expecting my first grandchild in late June so there is much excitement!
Do you make New Year's resolutions? The start of another year gives us a good incentive to think about our goals large and small. One of my resolutions is to spend time quilting every day when I'm at home. Hours are easily swallowed up with administrative tasks ranging from negotiating teaching contracts and making travel arrangements to handling my business accounting. Not to mention writing blogs and newsletters and succumbing to computer distractions. It's a matter of discipline and I need to deliberately apportion my time each day to include time for quilting and designing quilts as well as making sure I complete all the essential business tasks. The intention is there, let's see how I do…..
May you have a happy and productive 2014!